At Clovyr, we build systems
that respect people.
We build for the people who make systems, the people who use them, and even the people who don't. The only dark patterns we're cool with are in our night mode. Brooklyn born, with a team distributed around the United States.
The Team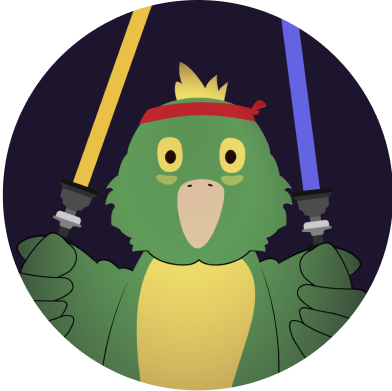 Patrick
co-founder, ceo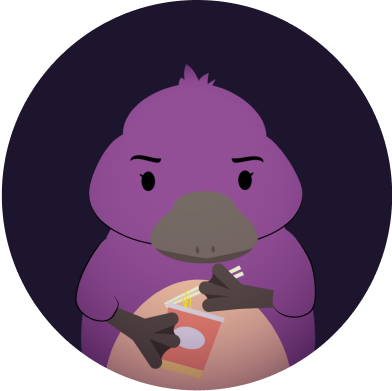 Rebecca
chief of staff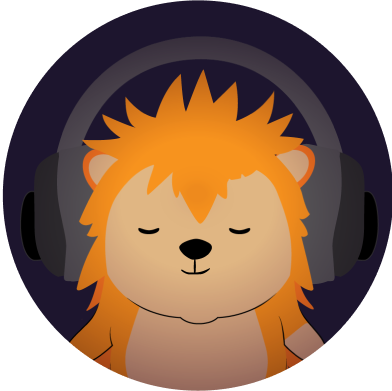 Chetan
vp of engineering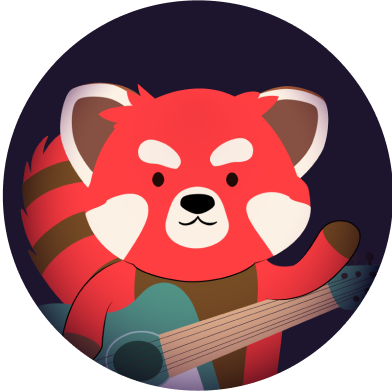 Wesley
principal engineer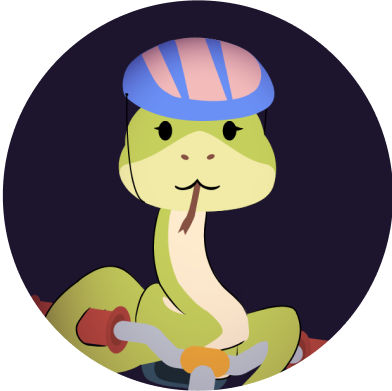 Stephanie
sr. software engineer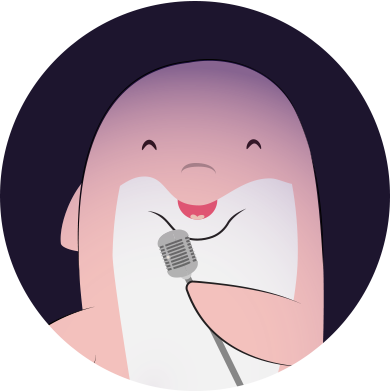 Emily
developer relations engineer
Join Us
Clovyr is seeking delightful people to fill specific roles in this growing organization. We're building a healthy, happy team centered around mutual respect and inclusion. And while we're working with some of the most talented developers and researchers in the world, we know that it takes a diversity of expertise to bring a great product to market. Development, design, strategy, education, marketing, support — all viewpoints are valuable.
Want to know more? Drop us a note.